DIET OR LIFEYSTYLE PREFERENCES
MAKING CHANGES AND LISTENING TO YOUR BODY

A food preference is making an individual food choice based on what you enjoy most, find most satisfying, feel best eating, etc. based on your body's needs . This decision comes from within you. You can only really feel the benefits of change after you have reduced inflammation and can listen and feel what your body is telling you. It may have taken years to damage your system and it may take many years to heal ,but it will be well worth the effort you put in. Heidi Wiltshire

IMPORTANT
If you have any health issues or concerns about changing your diet, or consuming any SeedsOfLife  products, always seek medical advice from a health care professional first. SeedsOfLife make no claims about the health benefits of any of their products. All of our products are hand made and packaged in an extremely hygienic commercial kitchen with gluten free facilities, as the integrity of our product is highly important to us. Whilst we try to keep nut products separate some products may contain traces of nuts including peanuts and date seeds. Please consume our products at your own risk.
LOW FODMAP
Avoid all grains, fruits and certain vegetables.
Most seeds are low FODMAP. The main FODMAPs present in nuts are GOS and fructans.
High FODMAP nuts include cashews and pistachios, while low FODMAP nuts include macadamias, peanuts and pine nuts.
VIEW LOW FODMAP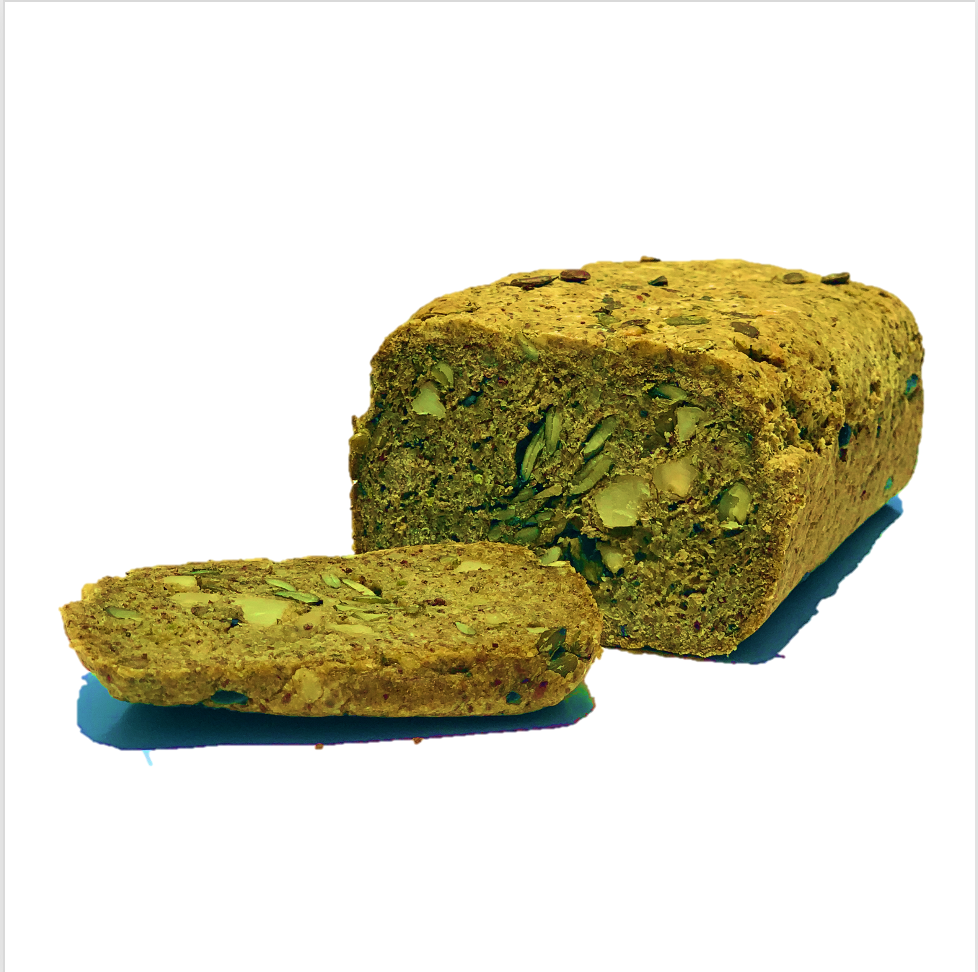 LOW CARB, LOW SUGAR & KETO FRIENDLY
The ketogenic diet is a very low carb, high fat diet that shares many similarities with the Atkins and low carb diets. It involves drastically reducing carbohydrate intake and replacing it with fat. This reduction in carbs puts your body into a metabolic state called ketosis.
 
Low-carbohydrate diets restrict carbohydrate consumption relative to the average diet. Foods high in carbohydrates are limited, and replaced with foods containing a higher percentage of fat and protein, as well as low carbohydrate foods.
LOW CARB