SEEDSOFLIFE IS NOW AN NDIS PROVIDER.
LEARN HOW WE CAN DELIVER FRESH HEALTHY BAKED PRODUCTS DIRECT TO YOUR DOOR.
We deliver Australia-wide for NDIS participants and you only pay for the cost of the products.
CALL US MON-FRI 8-4PM ON 0406558450 TO SIGN UP
CHOOSE SEEDSOFLIFE AS YOUR NDIS PROVIDER AND EAT HEALTHIER EVERYDAY!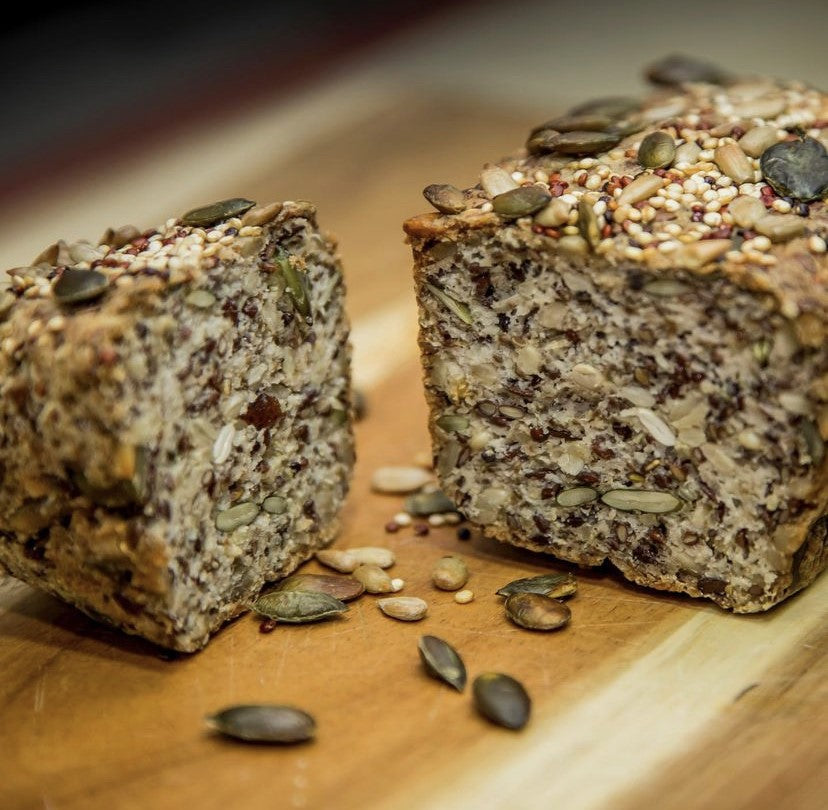 Organic foods are grown & processed differently than traditional foods, without using commercial pesticides & fertilizers. Commercially produced foods are grown using insecticides, fungicides, herbicides, rodenticides, and plant growth regulators.
Many widely used pesticides have been banned after being implicated in causing negative side effects to human health.Self Managed and Plan Managed NDIS Participants can receive a subsidy for the preparation, packaging and delivery cost of their food.

Please first check if baked goods such as breads, cookies and healthy snacks are covered as part of your plan with your plan manager.

If you are an eligible NDIS participant, you will only pay for the food cost component of your order, which is approx. 20%.

If you are under a Self Managed Plan or Plan Managed Plan and you have food such as breads, cookies and healthy snacks preparation and delivery itemised as an inclusion, then SeedsOfLife is perfect for you.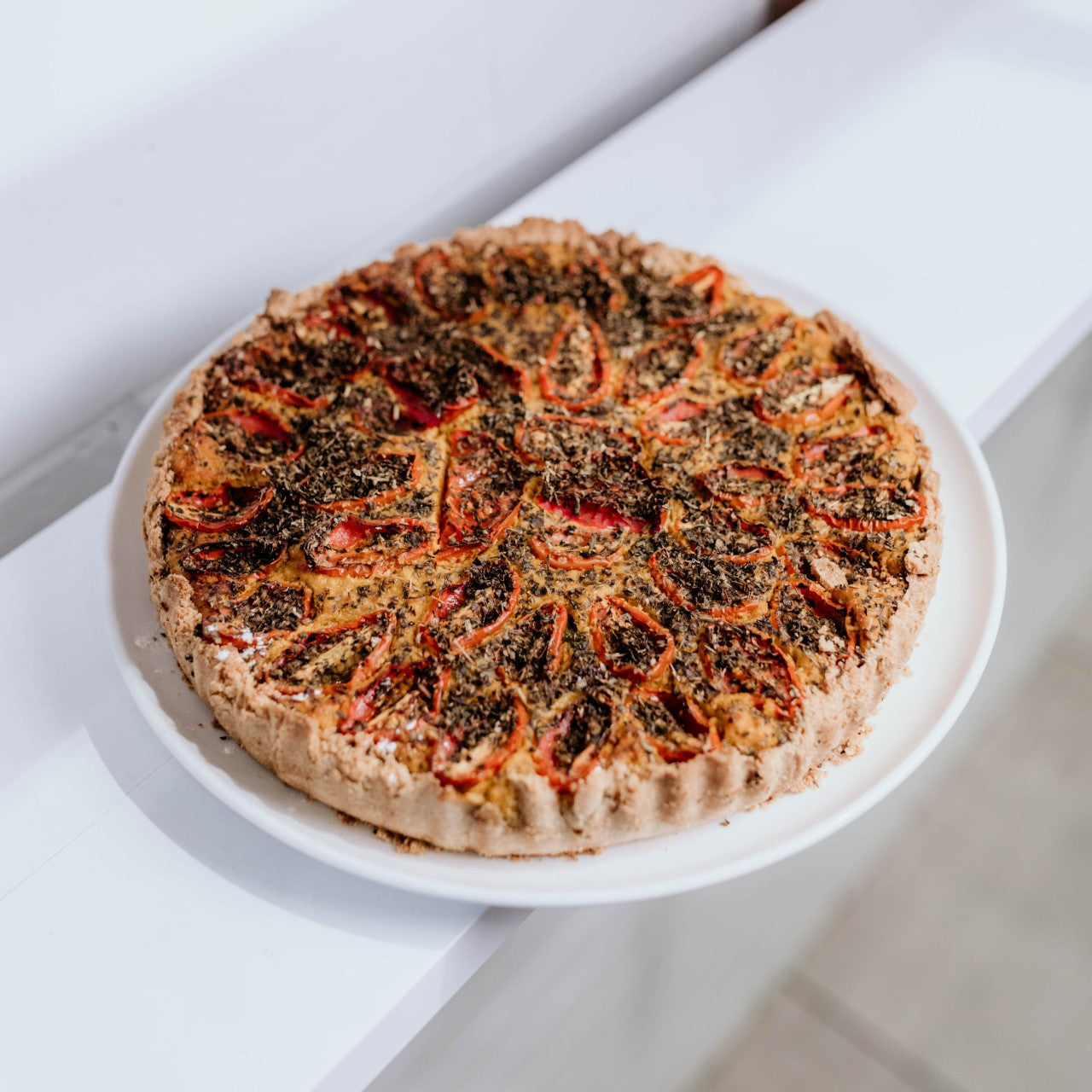 HOW MUCH DOES IT COST? The out of pocket expense for NDIS customers is 20% of all items. This includes all breads, cookies, meals, snacks and pantry items.
The remaining 80% balance of the order is made up of preparation, packaging and delivery costs. These can be claimed through your NDIS plan, depending on your eligibility.

HOW IT WORKS An approved NDIS participant will only pay 20% of their order value and the Participant's Plan Manager will arrange payment for the remaining 80% of the order value which will cover, the preparation, packaging and delivery of the item.
STEP 1 You can place your order online and use code: ndis which will discount your order by 80%, you can either pay your 20% balance by credit card or have an invoice emailed to you. Alternatively you can call us to order over the phone.

STEP 2 The owed balance of 80% will need to be paid by your Plan Manager for payment prior to dispatch of your order. Please let us know the participants Plan Manager's email address in the special notes section of your order.

If you would like your Plan Manager to pay the full invoice then please use code: ndisfull and we will invoice your Plan Manager for full payment. Dont forget to put their contact details in the special notes section of your order. You may also call us to arrange this over the phone.

STEP 3 Please allow 5 business days for outstanding invoices to be paid by your Plan Manager. This means you should place your order at least one week in advance for the following week's delivery.

STEP 4 Your order will be vacuum sealed and express post delivered direct to your door.
Pop it in the fridge or freezer as soon as you receive it. All orders are posted Australia wide Monday to Wednesday and also on Thursdays to South East Queensland.

SUBSCRIPTION OPTION We also offer a subscription plan of weekly, fortnightly or monthly deliveries once you have established your favourite products and a standard order (this order can be changed if required). You can choose to pay your invoice, via credit card or direct debit for your repeat subscription order or forward it to your Plan Manager for payment.
Please note: At this time Agency managed (NDIS) participants are not currently supported through SEEDSOFLIFE.

To set up your subscription account please contact:
Phone: 0406558450
Email: customerservice@seedsoflife.com.au
Please let us know of any diet preferences and we will be in contact shortly!